Three earthquakes were recorded south of the Fiji islands in the Pacific on Wednesday evening, each at a depth of around 600 km (370 miles) .
There was no tsunami threat, as all three strong quakes were very deep. The first earthquake of Magnitude 6.8 struck around 0938 GMT, the second of Magnitude 7.0 struck around 15 minutes later, and the third of Magnitude 6.6 at 1014 GMT, according to the USGS reports.
A preliminary M6.8 earthquake occurred south of Fiji at 9:38pm FJT. Due to its deep depth it poses no threat to the region.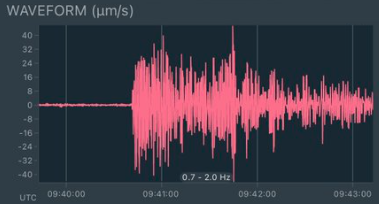 A second preliminary M7.0 earthquake has occurred in the same area at 9:51pm FJT but once again poses no threat due to its deep depth.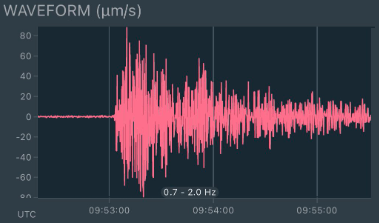 A third earthquake with a prelim M6.6 has occurred in the same area as the first two at 10:14pm FJT. In just over 30 mins there have been three deep EQs between M6.6-M7.0. These pose no threat to Fiji due to their deep depth.