A magnitude 7.8 earthquake in Turkey has seen buildings reduced to rubble in the south of the country, with shocks felt throughout the Middle East with aftershocks felt in multiple countries.
Reports are coming in of people trapped under the rubble after several buildings collapsed from the massive quake.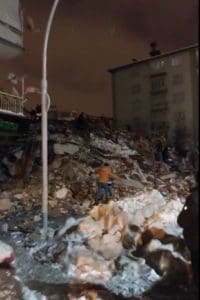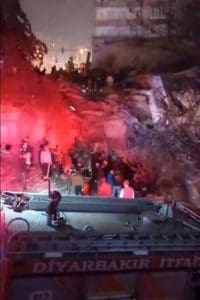 The earthquake was followed by another strong temblor and tremors were reportedly being felt as far away as Israel and Lebanon.
There are unconfirmed reports of casualties as images are beginning to emerge on social media of collapsed buildings and rubble in the streets.
"Earthquakes of this magnitude generally require an international response. Significant destruction on a local level is likely."
The city of 800,000 people is thought to have been one of the worst hit so far by the earthquake, with local reports suggesting the Avşar Hotel had been largely destroyed