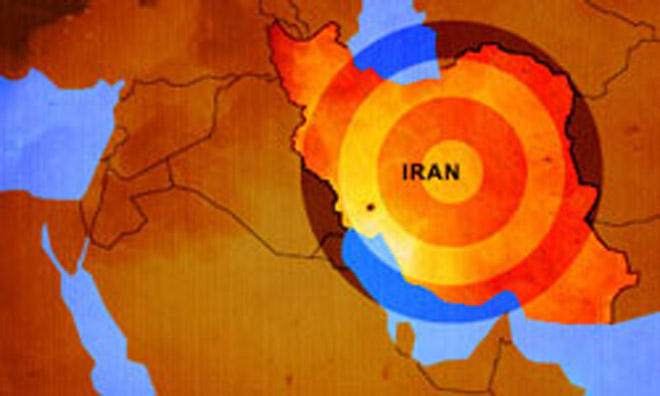 The powerful tremors were also felt in nearby provinces, as well as in Dubai.

Two large earthquakes hit southern Iran this afternoon in the province of Hormozgan. The first one struck at 3.37 p.m. local time and had a magnitude of around 6.0, while the second one, at magnitude 6.3 about 4 times stronger, followed 90 seconds later.
Both quakes occurred in the same area, about 40 miles northwest of the port town of Banda Abbas. Likely, both quakes were caused by the same geologic fault system in the highly active seismic area of southern Iran.
According to state TV, at least one person was killed, when an electricity pole fell on him. On videos published in social media, large rockfalls, violent shaking of cars and similar effects can be seen. There is no clear picture of the extend of damage at the moment.
The quakes were felt in several hundred kilometers distance, including the Arab Emirates, especially in Dubai, which is closest to the epicenter among them. Within minutes of the quakes, we received a large number of reports from people who felt significant shaking in the Arab cities.